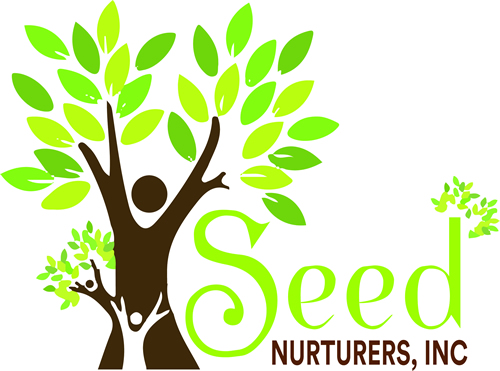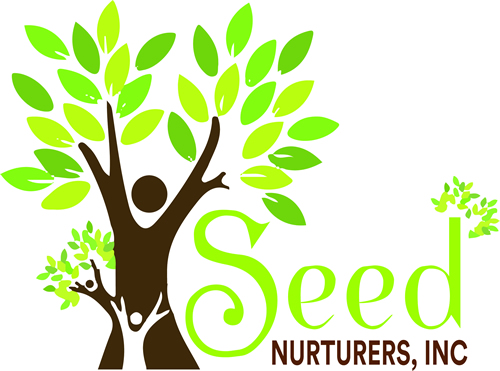 Resolutions Counseling Services, LLC is proud to introduce our partnership with Seed Nurturs, Inc., a non-profit LIfe & Social Skills Development Organization.  Seed Nurturers, Inc.  will work with RCS, LLC to help implement and fund programs geared towards reducing risks for poverty, incarceration, crime, violence, unplanned pregnancy, and overall life failure.
It is a mission of Seed Murturers, Inc.  to provide light, air and water to human seeds to influence positive growth.  We serve children, adults and families who are having difficulties managing life and are at risk for faliure.
Seed Nurturers, Inc. is currently looking for donors for our Life Skills training and development program.  This program will teach and develop strategies for success in life including:  character building, work ethic, perseveance, motivation, and identifying gifts.  Donations will be used to fund the LIfe Skills curriculum, therapeutic tools, and supplies needed to make the program successful.
You can make a tax-deduction to Seed Nurturers, Inc.  through this link. www.paypal.me/seednurturersinc or by mail payments to Seed Nurturs, Inc.  3502 5th Avenue Suite A Lake Charles,  LA  70607.
Make A Donation
Founded Apil 12, 2015
Mission Statement: Provide education, support and resources that will grow children into strong, productive and successful adults.